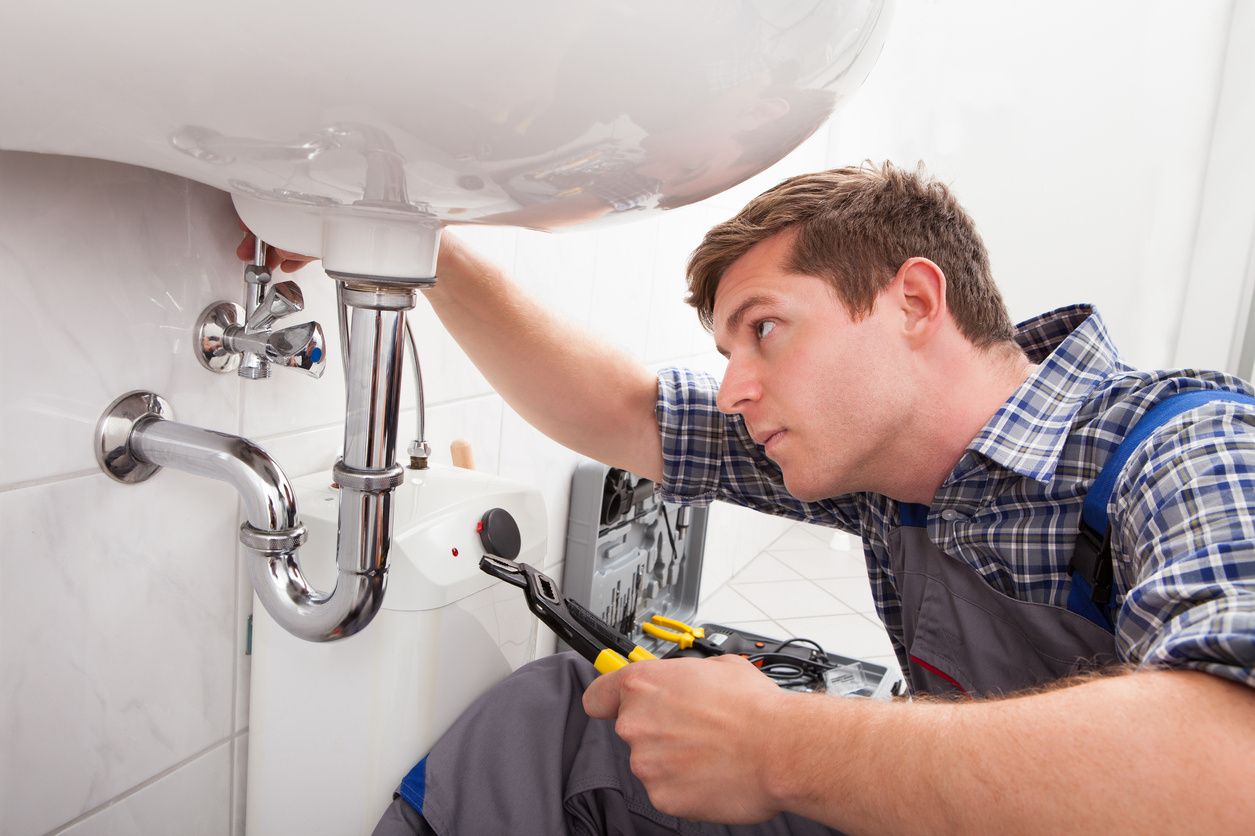 About Us
Our plumbers offer complete residential and commercial plumbing services to homes and businesses within our service areas.
Every emergency plumber's van is a store on wheels, so they will be able handle on-the-spot emergency plumbing repairs with one visit.
Why Choose Us?
No one has a better understanding of your plumbing infrastructure than our team! Our master craftsmen can solve the most complex challenges, and we treat every client with courtesy and care.
You'll never experience high-pressure sales—just friendly, expert service at a competitive price.
Each one of our team members is committed to our founding principals. Honesty, integrity and taking care of our customers like we would our own family. We are the plumbing referral company you can trust.
Next Steps...
Regardless of your plumbing needs, when you need an affordable plumbing specialist near you --- contact N&M Plumbers.